The future of beverage packaging!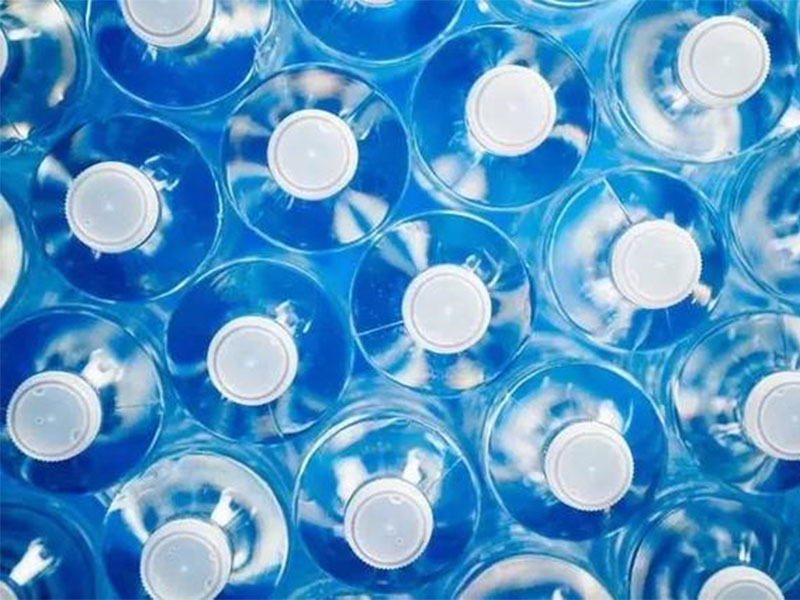 Shrinking package sizes, fewer packaging materials and environmentally friendly manufacturing methods are just a few of the trends the beverage industry can expect. In its latest "" state of the packaging machinery industry 2018" "report, the packaging and processing technology association (PMMI) detailed that innovations in processing, packaging and machinery all showed growth in line with previous forecasts.
Us packaging machinery shipments hit $8.2bn in 2017, up 6.4 per cent.It is expected to reach $10.5bn by 2023 at a compound annual growth rate of 4.1 per cent.Other areas such as conversion, conveying, filling and labelling will lead the growth of the entire packaging and processing industry.
By 2023, pharmaceuticals will be the fastest growing sector, with a compound annual growth rate of 4.7 per cent, followed by the beverage industry at 4.4 per cent.
The future trend
Tom Egan, vice President of PPMI, talked about emerging trends in the beverage industry, including 8-ounce bottled carbonated soft drinks.
He called the 8-ounce drink a "sweet little bright spot" because drinkers who want to cut back on carbonated drinks may find the traditional 12-ounce serving too much.Downsizing is also in line with recent packaging trends, with shorter, slimmer cans attracting more customers than any other soft drink.
Egan said the entire beverage industry is strong and the north American market was valued at $30.1 billion in 2017.Beverage manufacturers, he said, have been seizing every different beverage opportunity to respond effectively to the needs of consumers with a variety of different options.
People consume caffeine at different times of the day and enjoy different forms of caffeine - novelty ready-to-drink drinks, energy coffee and tea, and canned soda are just some of the markets that have boomed with innovation in the past few years.
"Outside the door, we are also consumers...So we recognize the challenges and opportunities in the market, "Egan said.
Maintenance in the future
Egan bluntly argues that sustainability is "becoming a stronger element [of brands] to show to the consumer market" as consumers begin to ask more frequently about the origin and composition of products and how discarded packaging is handled.
Brands are trying to be more transparent about ingredients and eco-friendly packaging, but the real way to get a fuller picture of sustainability out of brands is through sustainable manufacturing methods that consumers will never have